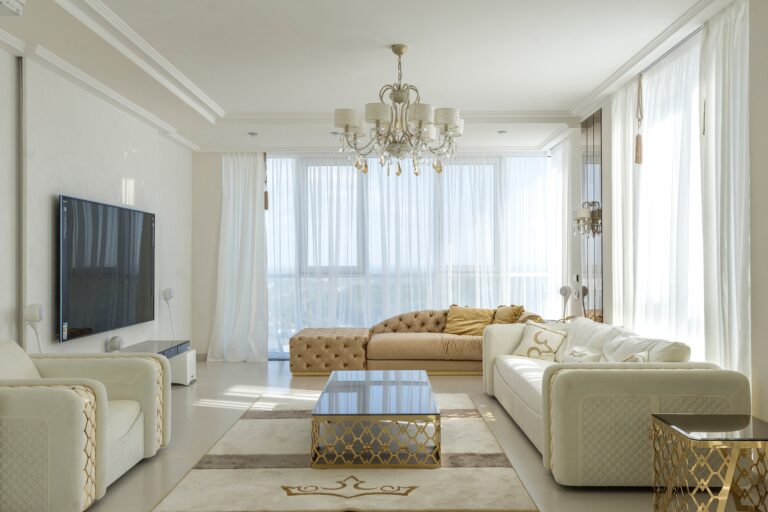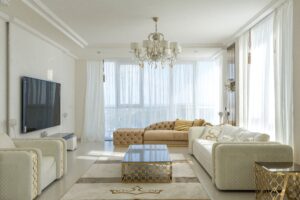 Painting is a cost-efficient solution for refreshing the look and feel of any home or business. From changing an outdated exterior to painting a striking accent wall in your office, there's no limit to what you can do with just one coat of paint! Nevertheless, tackling this project on your own may be intimidating as it entails time, effort, and expertise.
This is where full-service painting companies come in. These companies offer a range of painting services, from interior and exterior painting to surface preparation and color consultation. In this article, we will explore how full-service painting companies can revitalize homes and businesses, and the benefits of using their services.
Revitalizing Homes
Full-service painting companies can help homeowners transform their living spaces by creating a fresh and inviting look. Whether you're looking to update a single room or the entire house, a professional painting company can provide expert advice on color selection, surface preparation, and paint application. They can also handle any repairs or patching that may be required before painting, ensuring a smooth and even finish. This can save homeowners time and hassle, and also ensure that the finished product looks professional and polished.
Revitalizing Businesses
Businesses can reap the rewards of partnering with a full-service painting company – from creating an inviting atmosphere for customers to increasing employee morale. These professionals understand that business hours are sacred and will work around them, guaranteeing minimal disruption to daily operations. Moreover, they provide assistance in choosing colors that reflect your brand identity across multiple locations, crafting a cohesive look throughout each space.
The Benefits of Full-Service Painting Companies:
There are many benefits to using a full-service painting company. For one, they can save homeowners and business owners time and effort. Painting can be a time-consuming and labor-intensive task, especially for those who are not experienced in it. By hiring a professional painting company, homeowners and business owners can focus on other important tasks while the painting is taken care of. Additionally, full-service painting companies can provide expert advice on color selection, paint types, and other aspects of the painting process. This can ensure that the finished product looks professional and polished, and also meets the needs and preferences of the homeowner or business owner.
Revive your home or business by enlisting the expertise of a full-service painting company! They offer guidance and services ranging from specialist color consultation to expert paint application, so you can trust they will create a vibrant atmosphere that is sure to impress. Whether it's sprucing up your living space as a homeowner or creating an inviting environment for customers as a business owner, working with these professional painters will bring out the best in any area. Transform any room into something stunning with their help – let them show you how beautiful spaces can be!
For more information about any of our services. Contact us today.